HIGH PERFORMANCE BUILDINGS
Data Driven Real Estate
Buildings have tremendous value. Realizing it requires healthy environments for both owners and users. This calls for well-managed smart buildings with sensors throughout and complex digital infrastructures. We're TPEX. We make your buildings healthier, safer, more productive and sustainable. All while reducing costs and overhead.
Amsterdam, 7 February 2022 – TPEX International  Partner: Nunner TPEX International appointed Technical Property…
Amsterdam, 13 December 2022 – TPEX International  Partner: D&B D&B The Facility Group and TPEX International…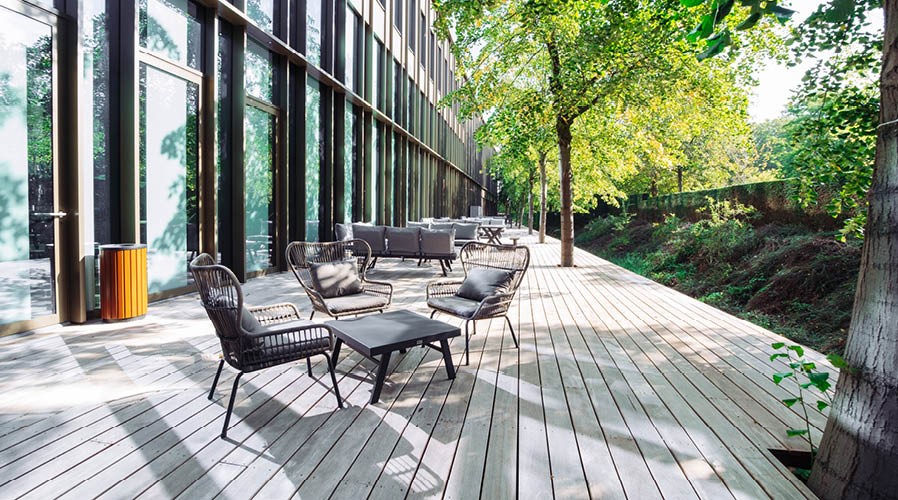 Amsterdam, 18 October 2022 – TPEX International  Partner: EDGE An entity on its own – EDGE Olympic seems to be…
What we do
From our Operations Control Center, we provide integrated building operations and services for smart buildings in every phase using best-in-class technology and services from world-class providers.
Building Digital Twin design and implementation
End-to-end provisioning and management of the cloud-based Building Management System, including IoT sensoring networks and devices
Integration of Smart Building Technology, including access control, security, CCTV, lighting, CO2 measurements and more
24/7 Building Operations for monitoring the status of the entire building
Technical Property Management for smart buildings
Interested? Let's engage
Feel free to contact us, no obligation.