TPEX was founded in 2010 and is based in Amsterdam, the Netherlands. We regard cities, buildings, offices and houses as business platforms where companies, groups and/or individuals should be able to connect, communicate and collaborate at all time and in every location, under the highest possible values of safety, continuity, capacity and sustainability. We use state-of-the-art technology for this and together with our partners, we provide a care-free environment to the fullest extent for our customers.
What we do
From our Operations Control Center, we provide integrated building operations and services for smart buildings in every phase using best-in-class technology and services from world-class providers.
These are the reasons why you choose us
You are facing an international challenge in connection with globalization
You are constructing buildings and would like support with the design, realization and management of the building's infrastructure
You want your building to obtain or maintain the BREEAM In Use certification
You want your organization, your processes and your team to grow along with your international plans for expansion
Amsterdam, 7 February 2022 – TPEX International  Partner: Nunner TPEX International appointed Technical Property Manager for 85,000 m2 of Nunner Logistics Amsterdam, 7 February 2022 – TPEX International – leading specialist in the management of smart and sustainable...
Lees meer
Amsterdam, 13 December 2022 – TPEX International  Partner: D&B D&B The Facility Group and TPEX International embark on an intensive collaboration. TPEX is a leader in the field of Building Intelligence Management and Smart Building Operations. D&B offers...
Lees meer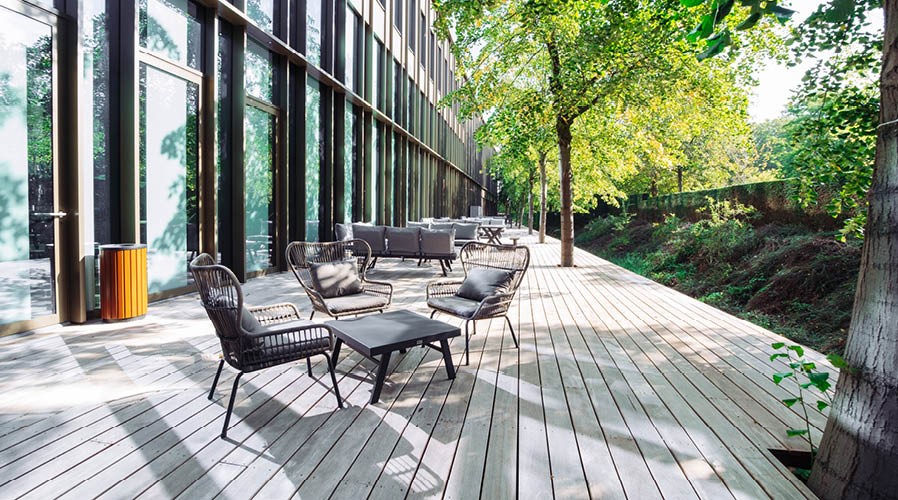 Amsterdam, 18 October 2022 – TPEX International  Partner: EDGE An entity on its own – EDGE Olympic seems to be achieving new heights. The building that was delivered in 2018 has reached Paris Proof standards according to the Dutch Green Building Council. Let's dive...
Lees meer
Interested? Let's engage
Feel free to contact us, no obligation.